A clean home doesn't just mean one that is physically spotless. Organization also has a lot to do with the visual appeal and cleanliness of a property. Today we are going to discuss a few ways you can go about maintaining a nice-looking residence even if you barely have time to breath.
An Everyday Process
While taking on more daily tasks when you can barely seem to keep up with what you have sounds counterproductive, it's one of the most surefire ways to keep a great-looking home regularly. Habits are formed when the same projects are taken on for about a month straight. So, write up a game plan and begin today. Maybe in the mornings you want to put the dishes away and start the washer if enough laundry has accumulated. It's best to get things done as you notice them then find yourself in a situation where you need a certain piece of clothing and are unable to wear it or have guests dropping by and the dishes seem as though they're piled to the ceiling.
Throughout the day, clean up after yourself and make sure family members do the same. See hair in the sink or toothpaste? Take a few seconds to wipe it out. A clean sink, shiny tub and tidy toilet make for an inviting household. As dishes are dirtied, put them directly into the dishwasher or choose a time of day that they need to be completed. Rotating family members on this one means you'll get breaks from the tasks you dislike most and cleaning won't feel so monotonous.
Dealing With Clutter & Keeping A Healthy Lifestyle
It's only natural that clutter will accumulate over time. As you're busy trying to focus on your job, getting the kids off to school and keeping a clean home, it's important that you don't forget to live your life. Don't worry if you have days where you simply don't want to do anything.
Allow yourself time to wind down, as long as you don't get into bad habits that are going to mean much more work for you later on. Letting dirty laundry go for two weeks, for example, is going to mean a long day of nothing but laundry in the near future.
As you notice clutter accumulating, make note of it and figure out if the items that are most bothersome are necessary in your home. Should they be stored in a drawer or in a storage container in the garage for future use instead? Or, could some of those items potentially just be wasting space?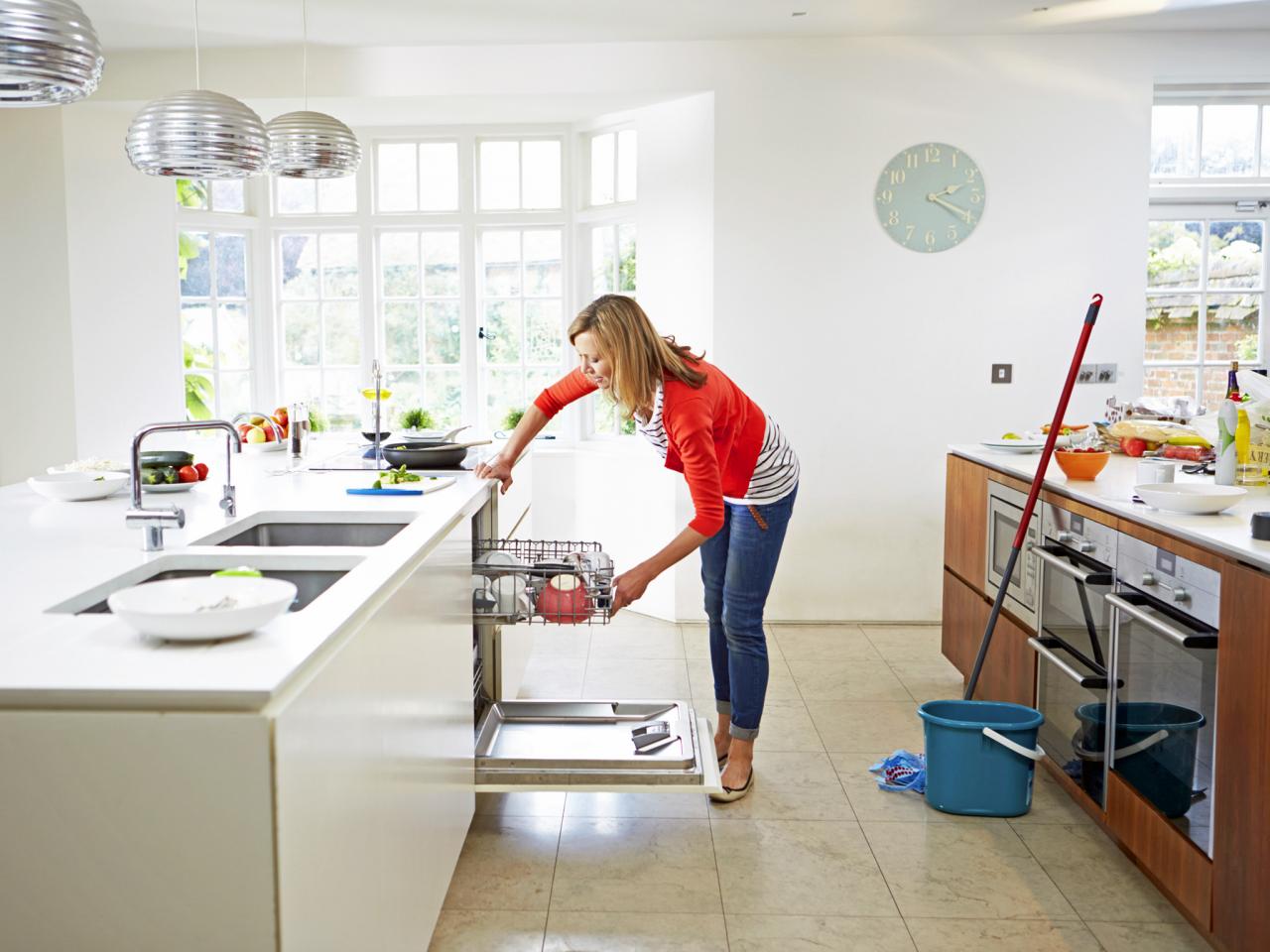 In this case, you may choose to donate them or toss them in the trash. If you look around and find a room to be more than you can handle, have a quick cleaning session. Even a mere 5 or 10 minutes can make a big difference and mean less stress on your shoulders. Have the whole family pitch in and put objects in their proper place, wipe those counter tops, and vacuum the floor. May not seem like much but a little truly does go a long way.
A well known Interior decorator, Martha Illingworth is the author of today's guest post. She is known for her flawless approach and advises people on home maintenance on her blog. Wood blinds in NYC is what she suggests to many of her clients to get a natural feeling to one's house.